---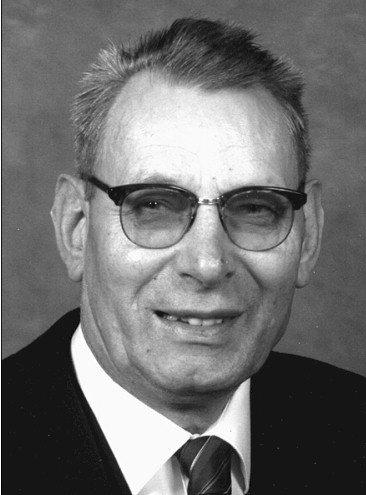 John Wikene, 94, of Lynnwood , WA went into the arms of his Lord and Savior, Jesus Christ, Thursday, October 10, 2013, with his bride of 67 years by his side.
John was born at Banff National Park on January 18, 1919 in Exshaw , Alberta , Canada . He is survived by his wife, Alice; sons, Brian (Jean) and Barry; grandchildren, Janine Giffords, Brian Jr. (Heather), Laura Hernandez (Marcus), Valerie Ruiz (Mike) and Wesley; and nine great-grandchildren.
He was known as 'Grampa' to many more. As a child, John's parents moved the family to Vancouver , BC and as a young man, he worked as a supervisor on the Vancouver waterfront.
John and Alice moved to Lynnwood , WA in August 1957, and John spent his career as a longshoreman on the Seattle waterfront, where he was known as 'Big Johnny', carrying long-time membership in the International Longshore and Warehouse Union.
He was a skilled carpenter, an avid bowler, and was very active in the church throughout his life. A strong man with a passionate and generous heart, John would help anyone who needed it. He loved his family very much and will be dearly missed.