---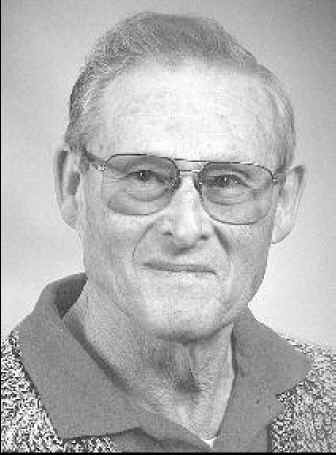 John Trowbridge age 86, passed away August 7, 2012. He was born to John and Alice Trowbridge on October 11, 1925. John was a member of ILWU local 19 and Local 98. 
 
He is survived by his wife, Eunice; sons, Kenneth, Robert and Gary; and sister, Joyce. Funeral service will be held Tuesday, August 14, 2012. at Purdy & Walters at Floral Hills Funeral Home 409 Filbert Road, Lynnwood , WA 98036.
Visitation will be held Monday, August 13, 2012. at the funeral home.
 
In lieu of flowers memorials to Alzheimer's Association Western and Central State Chapter, Attention: Development Department Alzheimer's Association , North Tower, 100 West Harrison, Seattle, WA 98119.