---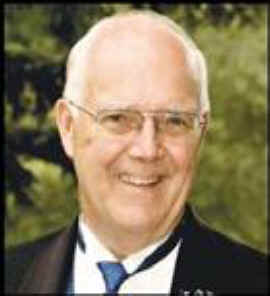 In loving memory of Neil Vernon Rundquist, who passed away peacefully on November 13, 2015 at his home in Issaquah, after a long battle with cancer.He was born August 19, 1938 in Seattle , and was the youngest of 9 children.
Neil is preceded in death by his parents, Olof Simon (Sam) Rundquist and Gladys Christine (Benson) Rundquist; sisters Ellen Rundquist, Bernice Ward, Marilyn Simmons, and Shirley De Young; brothers Gordon Rundquist and Lloyd Rundquist; and wife Avrielle Faith (Guttu) Rundquist.
He is survived by his brother Wallace Rundquist and sister Dolores Thompson; wife Sandra; sons Michael Rundquist (Yekii) and Daniel Rundquist; daughters Sally Tolliver (Michael) and Kathleen Lasher (Joseph); and granddaughters, Samantha, Addison, and Rory. Neil was a member of ILWU local 52 for more than 35 years.