---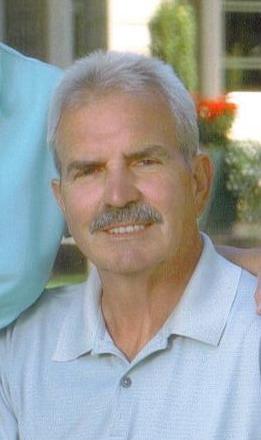 Dennis "Denny" E. McCauley, age 69, passed away peacefully surrounded by his family on Tuesday, January 18, 2011. Born October 26, 1941 in Bellingham to Ed and Hazel (Schuette) McCauley; Denny was a lifelong Whatcom County resident. He worked as a longshore foreman for Local 98 Seattle for 45 years; retiring in January of 2004. On July 1, 1963, he married Diane Miller.
His military service from 1966 to 1968 included a year-long deployment to Vietnam with the U.S. Army. Denny's favorite pastime was golfing. A quiet-natured man, he enjoyed puttering in his yard and delighted in time with his family.

Preceded in death by his parents; Denny is survived by his wife of 47 years, Diane; daughter, Christine & Ken DeBondt; son, Sean & Marissa McCauley; 5 grandchildren, Matthew Roller, Kaitlin Roller and Evan Roller; Jenna McCauley and Malia McCauley.

A celebration of his life will be held on Sunday, January 30, 2011 at the Bellingham Golf & Country Club from 2-5 p.m. Memorial contributions can be made to Whatcom Hospice, Ste 1C , 800 East Chestnut Street , Bellingham , WA 98225-5241 .