---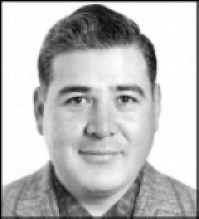 Rudolph Martinez 1926 - 2012 age 85. Born August 14, 1926 in Denver, CO. Passed away June 26, 2012 in Seattle, WA. Rudy attended St. Joseph Catholic School. He moved to Seattle, served in the Merchant Marines then had a career of 34 years as a longshoreman with ILWU Local #19 before retiring in 1984.

Preceded in death by brothers Frank, Raymond and John. Survived by his brother Dan Martinez, sisters Mary Montoya and Shirly Martinez.

Memorial service Sat. July 21st at Howden Kennedy Funeral Home, 3909 SW Alaska St., Seattle, WA 98116. Reception following at American Legion Hall, 3618 SW Alaska St., Seattle, WA 98126 .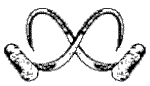 This unofficial site was created and is maintained by rank and file ILWU members
Labor Donated

©1998/2017 ilwu19.com
All Rights Reserved