---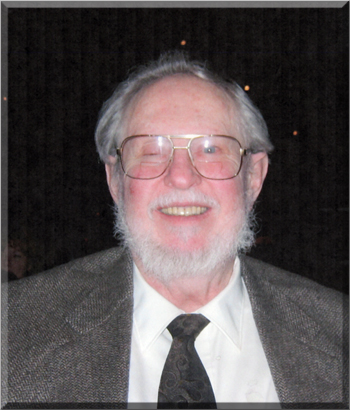 Ralph D. Maertens, of Issaquah, passed away Wednesday, November 25, 2009 at Evergreen Hospice in Kirkland.  He was 73 years of age.

Ralph was born on April 13, 1936 in Tracy, Minnesota, the son of Morris and Viola Maertens.  He was raised and graduated from high school in Cottonwood, Minnesota in 1953.  He served in the US Army from 1953 to 1956. He worked for Honeywell in Minneapolis – St. Paul, Minnesota.
He moved to Seattle, where he worked for the Boeing Company. He was a Chief Supervisior for ILWU Longshore in Seattle, retiring in 1998.  He married Diane Faye Chamberlain in 1982 in Issaquah.  

Survivors include his wife Diane; two sons Kenneth Dale Maertens, of Snohomish, and Bryan Joseph Maertens, of Kent; daughter Charlene Kay Maertens of International Falls, Minnesota; seventeen grandchildren and 5 great grandchildren. Also surviving are three step daughters, Sherri Marie Alma, Shelly Christine Chamberlain, and Jennifer Lynn Perret.

He was preceded in death by a daughter, Annette Marie Bell and his brother Larry James Maertens.

A funeral service will be held at Flintofts Issaquah Funeral Home. A committal service will follow at Tahoma National Cemetery.

Friends are invited to, view photos and share memories in the family's online guest book at www.flintofts.com .