---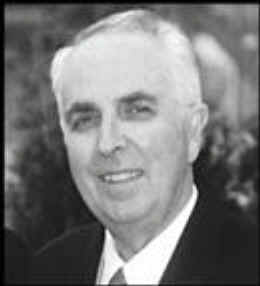 E. Roderic Johansen, born June 29, 1934 to Erling and Selma Johansen in Petersburg, Alaska , died November 11, 2015 with his family by his side. Survived by his wife, Linda, of 44 years; 5 sons, Errol, Sterling , Trevor, Jerome, and Joel; daughter, Jessica Jee; their spouses; his brother, Gary, and sister, Joyce Haskell; and 8 grandchildren.
As one of Jehovah's Witnesses, he was very active sharing the Bible's hope for the future. He was raised in Ballard and graduated from Ballard High School , class of 1953.
Rod was known as a hard worker on the Seattle waterfront. Employed as an ILWU Local 52 marine supervisor and supercargo, he supervised the flow of cargo on shipping vessels for 37 years. Rod enjoyed boating, waterskiing, travel, his family and many friends.