---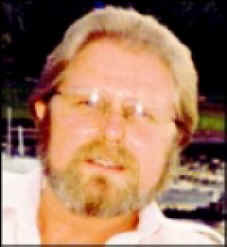 John A. Holmes was born in Seattle , WA on July 8, 1941. He passed away peacefully at his home on December 11, 2012 with his family by his side. He grew up in Seattle where he attended Queen Anne High School and graduated from Lincoln High School in 1960.
From there he joined the Air Force and spent time in Spain. He shared 44 wonderful years together with his loving wife, Judy. He retired from I.L.W.U. Local 19 in 2004 after 35 years as a Longshoreman.
John will be immensely missed by his wife Judy, son Jeffrey Holmes (Char), grandchildren Nicholas & Daniel, daughters Ashley Miller (Shaun), and Erika Spencer (Adam), brothers in law Ron Svardal, Mike Gronenthal (Karen), John Gronenthal (Marlene), Dan Gronenthal, Robert Gronenthal (Koko), sisters in law Janice Gronenthal, Mary Baxter (Gary) and many nieces, nephews & friends.
Many thanks to Puget Sound Cancer Center & Providence Hospice of Seattle. A Celebration of Life will be held Thursday, December 20, 2012 at 11:00AM at Wiggens & Sons Funeral Home, 2003 NW 57th St, Seattle, WA .