---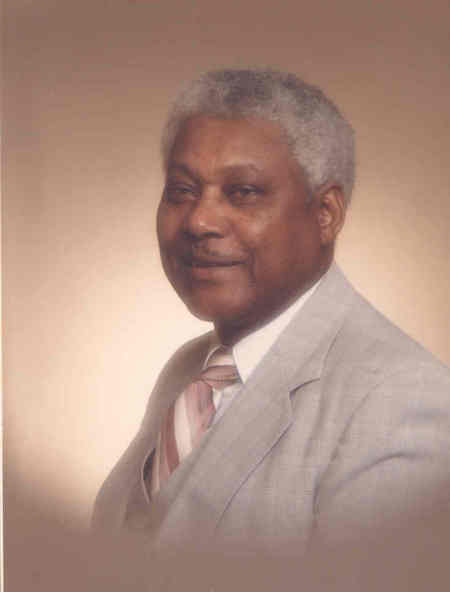 Lloyd Eugene Holloman was born as Loy Eugene Holloman to the late Oscar Roosevelt and Fannie Mae Holloman April 19, 1921, in Winston, Georgia, Douglas County. 
Loy was the eldest of six siblings. At an early age the family moved to Atlanta where he attended Atlanta Public Schools. During the summer he would spend his time farming on his Grandparents land. Loy accepted Jesus Christ at an early age at the New Mountain Top Baptist Church, where the family shared strong values serving the Lord.
Loy joined the United States Army in 1943 serving in World War II and all over the country. He retired as an E-5 Sergeant in 1963.By this time he had married the love of his life Cathering "Kay McIntyre and was married for 39 years until her passing on August 13, 1998.
Work was no stranger to him, a very hard and dedicated worker. Lloyd's most passionate job was on the waterfront, a Longshoreman for 42 years. April 1962 as a casual, 1966 Class B, and full Class A in 1973, retiring in October 2007 because of a hip injury.
Three sisters preceded him in death, Annie Ruth Williamson, Emma Joe Johnson and Allene Willis. Loy leaves to cherish his memory two sisters; Mrs. Dorothy (Columbus) Wester of Atlanta, GA, and Mrs. Gloria (James C.) Fletcher of Decatur, GA. A devoted and faithful niece, Mrs. Regina H. Webb of Decatur, GA. Nephew, Mr. James A (Charlene) Fletcher of Grayson, GA.
Other nieces, nephews, and cousins. Caregivers Mrs. Carol Davis, Mrs. Delores Major, Mr. Mike Shavers and Providence Hospice Care. His extended family of the Longshoreman Local # 19 and a host of friends.