---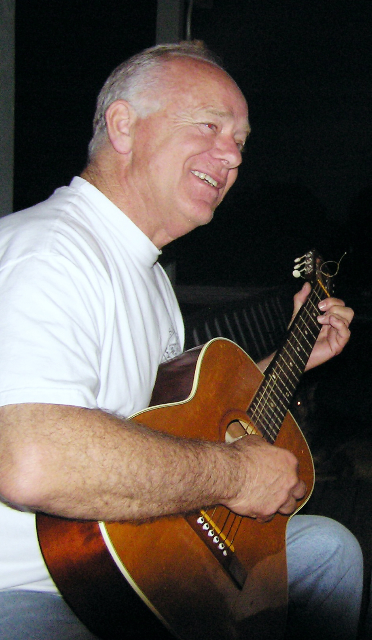 Richard Groscup, 70, of Kirkland, Washington, passed away on November 16, 2012. Richard was born on August 25, 1942 in Long Beach, California and moved with his family to Kirkland in 1977.

He graduated in 1960 from Banning High School in Wilmington, California. Richard served 2 years in the Army National Guard in California. He began working for Marineland of the Pacific, caring, training and performing with marine mammals before be began working as a Longshoreman, joining local 13 in Wilmington, California in 1973. He joined Seattle's local 19 in 1978 where he worked until his retirement in January 2004. Richard had a 31 year career as a Longshoreman.

He is survived by his wife, Lillian Groscup, his brother, Mike Groscup and sister, Mary Keller. He also has three children, David Groscup of Brooklyn, New York, Robert Groscup of Huntington Beach, California and Maryann Kos of Santa Fe, New Mexico. Richard also has two grandchildren, Kate and Mary Groscup.