---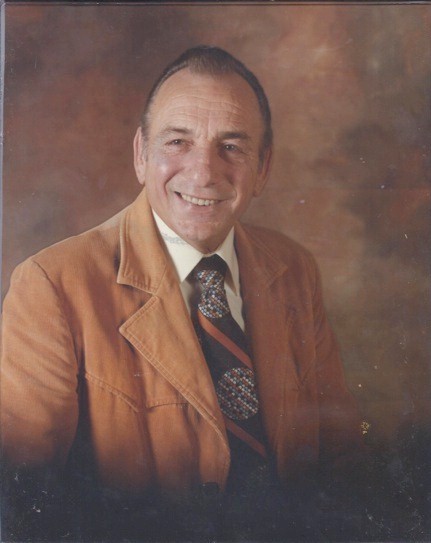 Zackary Orr Galbraith, 83 of Granite Falls, Washington, died September 18, 2012. Zack was born on March 30, 1929 in Kansas City, Missouri. He moved at the age of one with his family to Seattle, Washington.

He attended Daniel Bagley Elementary School as well as Lincoln High School. He enlisted in the army from 1952 to 1954 and was stationed at Fort Richardson, Alaska as a US Motor Sergeant.
He had a 43 year career as a Longshoreman (ILWU local 19), spending 32 years as a crane operator. He was a fierce union supporter and expressed his views to all. He requested his family to "Never cross a picket line". He also acquired real estate investments and managed them until 2006.

In his youth his passion was soccer. For 14 years he played for Washington State Soccer. Zack was a proud member of the Masonic Lodge 239 since 1977.
He is survived by one brother, Lloyd Galbraith; two sisters, Dorothy Miller and Virgie Jacobsen. He also has four children, Gregory Galbraith, Gresham , Oregon , Dorothy Bennett, Tillamook, Oregon, Mary Kottre, Tillamook, Oregon; as well as a step-son, Donald McKay, Marysville , Washington; as well as 11 grandchildren; and nine great-grandchildren.