---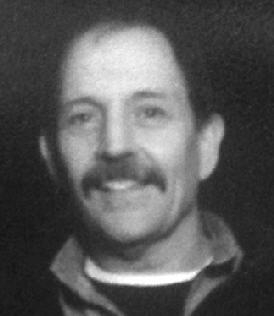 David Alan D'Andrea Age 57, born 9/5/1956 in Tacoma , WA went home to be with the Lord on July 22, 2014. Preceded in death by father and mother Guy and Suzanne D'Andrea, mother in law Beverly ("T").
He will be greatly missed by his wife Diane, children Tamara, Shannon (Jason), Bethany (Chris), David Jr. (Aly) Jacob (Colleen), grandchildren Tabitha (Baby), Christopher and Christian (The Boobs), Madison (Mayhem) and Sofia (Lump Chumplins).
As well as his siblings, Debra, Michael, Melissa, Daniel (Cheryl), Matthew, Sara (Pete), Paul (Kelli) and Patrick, in laws Dwaine, Brent, Janis (Dennis) and many cousins, nieces and nephews.
Dave started his long work career as a paperboy at age eleven, one of his favorite jobs as a youth was working at The Chalet Bowl. Dave spent most of his career as a teamster driver, first in local 313 with his dad and then local 174.
He retired as a teamster business agent fighting for the rights of working families, some even called him a legend. After retiring from the teamsters Dave started working on the docks as a longshoreman at local 19.
Dave had many hobbies including being a private pilot, boating, racing cars, jeeping, he earned a black belt in karate, and enjoyed riding his Harley. Dave's latest passion was saving the honey bees and that has turned into a legacy for his family.
His greatest love was his wife, children and grandchildren and of course Hildi the dog. As per Dave's wishes, no services will be held.