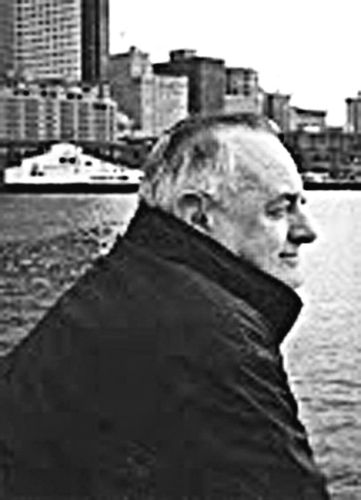 Rod was born to Carolyn and Floyd Cluphf on December 21, 1942, in Everett, Washington. He lived in Everett until age 17 when he joined the Navy and proudly served his country aboard the USS Paul Revere.
After his tour of duty Rod settled back in Everett working as a Longshoreman in Everett and Seattle ILWU locals 19 & 52. This was a job he loved and excelled at. He retired after forty one years.
He married his first wife, Charlene, together they proudly welcomed one son, Scott. He was a simple man. He was not a charmer, always calling it as he saw it. He could have had a life at the beach with wine, women and song.
Instead he took over for an absentee father and provided financially for four boys who were not his birth children. A home, clothes, shoes, food, medical and dental; the necessary things. This was how he knew to say "I love You" to David, Andy, Michael and Rick Cluphf, his adopted family.
Upon his retirement Rod and his wife, Martha chose to leave the hectic city life and head for Montana. Here they found happiness and peace. They call it "God's Country". He was a cowbell ringing, foot stomping fan of the Missoula Maulers.
He liked to spend his summer nights watching the Missoula Osprey. His biggest enjoyment was fishing Flathead with his special friend Jack. Rod volunteered at Community Medical Center for many years. He also drove for Meals on Wheels of Missoula.
He leaves behind his wife; five sons; three daughters-in-law; ten grandchildren and one great grandson. He also leaves behind his most loyal and loving companions, Charlie and Annie. Per Rod's request there will be no funeral.
To remember him, take time to thank people for what they quietly do for you. Garden City Funeral and Crematory is assisting the family with these arrangements.