---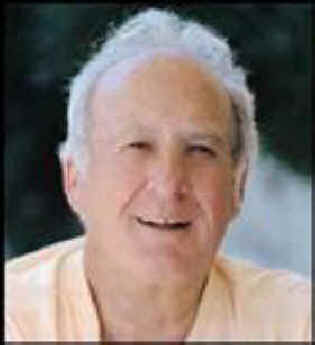 Born July 12, 1924, passed away December 30, 2015 at age 91. Born to Italian immigrants Adolfo and Adella Caso, he lived his life out on Beacon Hill . He and his brothers grew up caddying at Jefferson Park Golf Course and playing a lifetime of golf there.
He attended Franklin H.S. and served in the Merchant Marines during WWII. He drove cab, owned a tavern and ended his career as a longshoreman. Peter was a retiree of the I.L.W.U. Local 19. Pete was a dispatcher for local 19 for many years.

After retirement he and his wife Harriet spent many winters in Sun City, AZ and traveled to Italy to visit cousins. He was very proud of his Italian heritage and loved speaking the language.
He was razor sharp to the end, reading the newspaper from front to back daily. Dad was a kind and caring man who really enjoyed people and always had a story to tell.

He is survived by his wife Harriet of 65 years, daughters Gretchen ( Lynn ), Nina (Gary); six grandchildren, and five great-grandchildren. Peter was preceded in death by his son Daniel and siblings Nello, Moreno and Nellie.
The family wishes to thank the Beacon Hill Fire Dept. #13 for their kindness. No service at his request. Donations may be made to Medic One Foundation.