---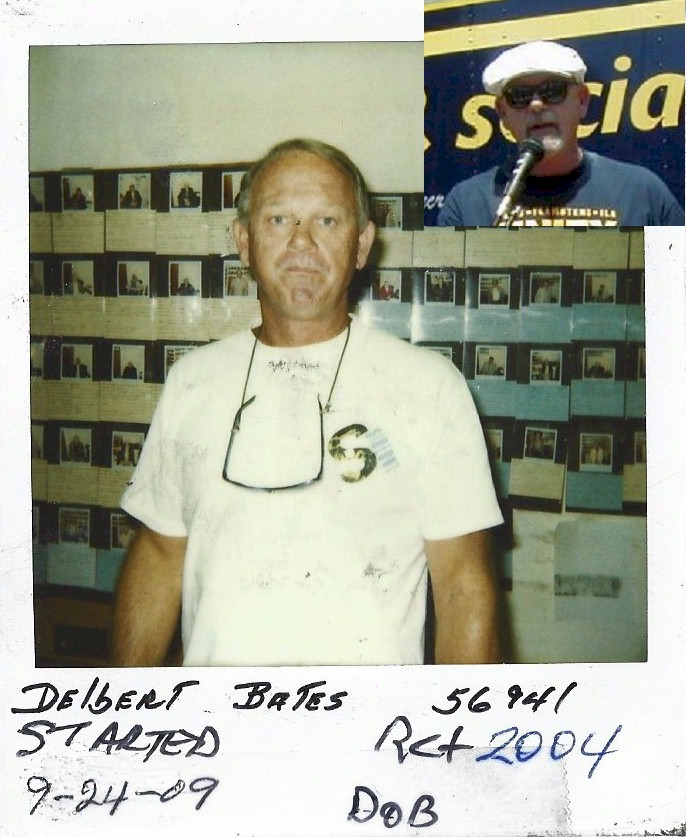 Delbert "Butch" O. Bates, Jr. 1940 ~ 2009 Born in Kirkland, WA to Del and Char Bates. Attended Lake Wash H.S. Graduated Bothell H.S. Service U.S. Navy Submarine Service 4 years in Honolulu. Signed professional baseball contract after leaving playing for the Navy in Honolulu.
Played as catcher for numerous teams until the last game with Philadelphia Phillies, 1970. Went on to a long career with International Longshore Union Local 19, Port of Seattle. Retired in 2004. His loyalty to his Union was undaunted. Loved sailing and golf. Retired with wife Pat to golf course in Deer Park, WA.
Preceded in death by parents Del and Char Bates; trusted black lab "Babe". Survived by loving wife and partner Pat; beloved brother Lee (Karen) Bates; children, Josh (Candy) Bates, Brittney (Mark) Smith; step-children, Heather Lynn, Robyn Huetter, Trisha (Tom) Thoen; 9 grandchildren and 1 great-grandchild. Memorial Service at 1:00 p.m., Saturday, October 3 at Kirkland Congregation Church, 106 5th St, Kirkland.
---