---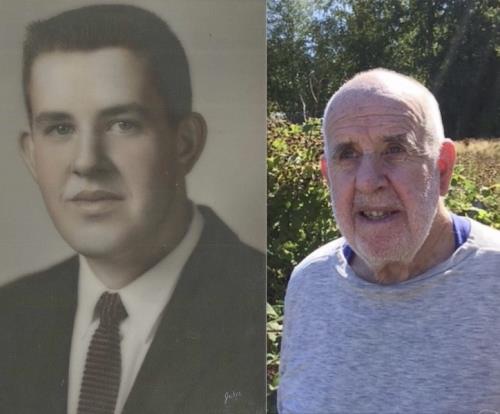 Mason Charles Bailey, age 76, of Bellingham, passed away on Thursday, February 18, 2016. Mason, a life-long resident of Whatcom County, was born on January 17, 1940 in Bellingham, WA to Allen and Carrie Bailey.
Mason was a Longshoreman for 40 years becoming a foreman the last 8 years in the greater Puget Sound area; he was a member of the ILWU Local 7 for 32 years and Local 98 for 8 years.
He was also in the USMC Reserves. Preceded in death by his parents, Mason is survived by his son Brett (Shannon) and daughter Kim (Terry), brother Dave (Netta) Bailey, two nieces, and two grandchildren. His interests included hunting, hobby farming, horses, cattle, old cars and bird watching.
---