---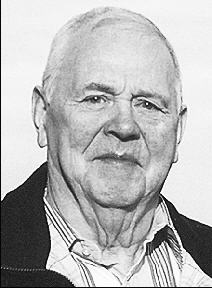 Arthur Robert "Bob" Almer, 73, was born on November 6, 1935 in Superior, Wisconsin to parents Arthur and Mildred Almer. Bob passed away at his home in Edmonds, Washington on April 20, 2009. After High School, Bob joined the Merchant Marines where he served for 25 years.

After the Merchant Marines he went to serve in the (I.L.W.U.) International Longshoreman Warehouse Union (local 19) where he served for 25 years until retirement. Bob loved traveling, he traveled all around the world. His most memorable and favorite of his travels was India. In all he did, his most important focus was on his family.

Bob is survived by his loving wife of 40 years, Haeng C. "Shin" Almer; his two sons, Mark Almer and Don (Jennifer) Almer; two grandchildren, Dawson and Aiden; three brothers, Dennis, Donny and John, all of Wisconsin; and sister, Joan, of California.
---